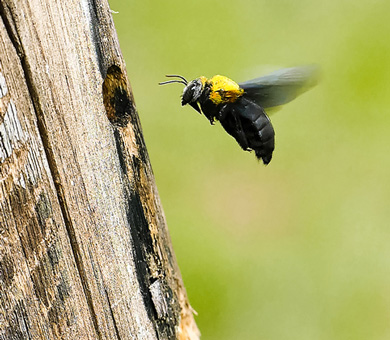 Chem-Wise Carpenter Bee Control
Serving the entire Chicagoland area including Naperville, Aurora, Joliet, Schaumburg, and Rockford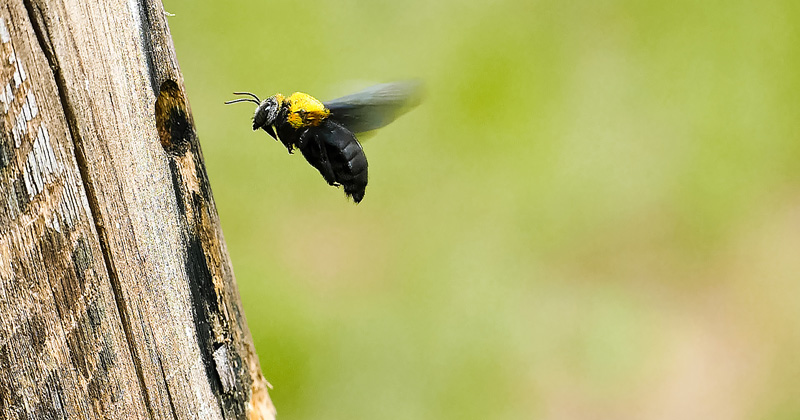 Chem-Wise Carpenter Bee Control
Serving the entire Chicagoland area including Naperville, Aurora, Joliet, Schaumburg, and Rockford
(888)512-8904
COVID-19 - We're Open
We Are An Essential Business. Click Here To Learn How We Are Keeping Our Customers & Employees Safe.





WITH 2,117 REVIEWS
CLICK
To view local phone numbers
(815) 768-1442
(815) 768-1442
---
Joliet Area





(630) 868-9805
(630) 868-9805
---
Western Suburbs Area





Bristol

La Fox

Lilly Lake

Medinah

Prestbury
(708) 390-3041
(708) 390-3041
---
Southern Suburbs Area





Alsip

Bellwood

Burbank

Calumet City

Calumet Park

Dixmoor

Dolton

Forest View

Hodgkins

Hometown

Homewood

Lynwood

McCook

Merrionette Park

Midlothian

Monee

Park Forest

Posen

Riverdale

Robbins

Sauk Village

Stickney

Summit

University Park
(847) 999-4598
(847) 999-4598
---
Northern Suburbs Area





Beach Park

Dundee

East Dundee

Fox River Grove

Glencoe

Island Lake

Kenilworth

Lincolnshire

Lincolnwood

Lindenhurst

North Barrington

Northfield

Prairie View

Sleepy Hollow

Tower Lakes

Wadsworth

Waukegan
(815) 219-7521
(815) 219-7521
---
Northwest Suburbs Area





Harvard

Johnsburg

Kingston

Prairie Grove

Richmond

Village Of Lakewood

Wonder Lake
(815) 676-4248
(815) 676-4248
---
Far West & Southwest Suburbs Area





Creston

Earlville

Lee

Malta

Millington

Rochelle

Steward

Waterman
(815) 315-9622
(815) 315-9622
---
Rockford Area





Leave a hole in wood approximately ½ in in diameter
Sawdust around entrance to the nest
May have several little nests near each other
Rarely sting and generally live alone
May come back to the same spot year after year
Could leave yellow-brown stains near the hole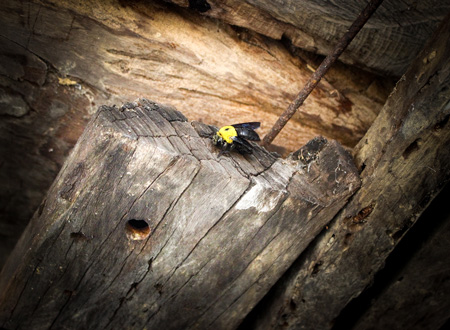 Why Treat For Carpenter Bees
While not dangerous to humans, carpenter bees can be detrimental to the aesthetic of your home. Since they burrow holes in unfinished or weathered wood, you could have holes in the siding, soffits, overhangs, decks, fence posts, fascia boards and window frames of your home. They can cause minor damage at first, however if they return year after year this could cause greater damage in the future. They can create a yellow-brownish stain with their feces near the nest site. Also, since they create small nests, you could find several nests in the same area. Call Chem-Wise today for carpenter bee extermination.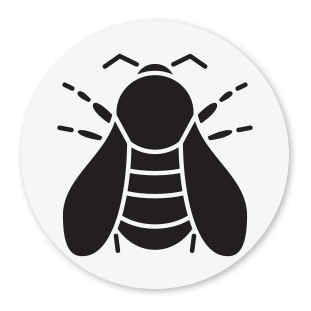 Why Choose Chem-Wise Pest Control?

MORE CONVENIENT
Locally Owned & Operated Since 1993
Multiple Locations in Chicagoland
One-Hour Appointment Windows
Cash, Check & All Major Credit Cards Accepted
Residential & Commercial Services
Free Phone Quotes

MORE TRUSTED
A+ BBB Rated
Licensed & Insured In Illinois
We Use Environmentally Friendly Materials
Application Methods are Safe for Children and Pets
QualityPro Certified
Treatment Guarantees
Why Choose Chem-Wise For Carpenter Bee Extermination?
Will dust holes with treatment materials

Provide price quotes over the phone

Residential and commercial properties

Treatment for homes up to 3 stories high

Prices for carpenter bee extermination starts at $175. Call for additional pricing details