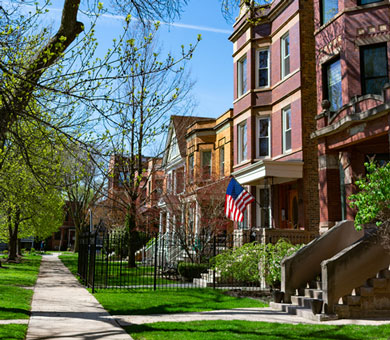 Chem-Wise Residential Pest Control
Serving The Entire
Chicagoland area including Naperville, Aurora, Joliet, Schaumburg, and Rockford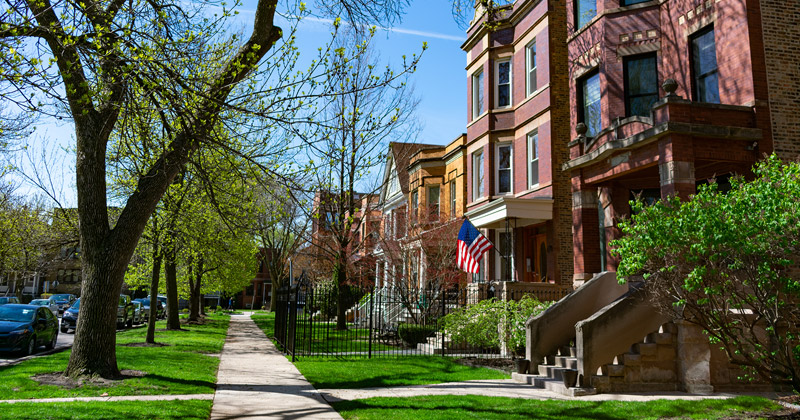 Chem-Wise Residential Pest Control
Serving The Entire Chicagoland area including Naperville, Aurora, Joliet, Schaumburg, and Rockford
(888)512-8904





WITH 2,467 REVIEWS
CLICK
To view local phone numbers
(815) 768-1442
(815) 768-1442
---
Joliet Area





(630) 868-9805
(630) 868-9805
---
Western Suburbs Area





Bristol

La Fox

Lilly Lake

Medinah

Prestbury
(708) 390-3041
(708) 390-3041
---
Southern Suburbs Area





Alsip

Bellwood

Burbank

Calumet City

Calumet Park

Dixmoor

Dolton

Forest View

Hodgkins

Hometown

Homewood

Lynwood

McCook

Merrionette Park

Midlothian

Monee

Park Forest

Posen

Riverdale

Robbins

Sauk Village

Stickney

Summit

University Park
(847) 999-4598
(847) 999-4598
---
Northern Suburbs Area





Beach Park

Dundee

East Dundee

Fox River Grove

Glencoe

Island Lake

Kenilworth

Lincolnshire

Lincolnwood

Lindenhurst

North Barrington

Northfield

Prairie View

Sleepy Hollow

Tower Lakes

Wadsworth

Waukegan
(815) 219-7521
(815) 219-7521
---
Northwest Suburbs Area





Harvard

Johnsburg

Kingston

Prairie Grove

Richmond

Village Of Lakewood

Wonder Lake
(815) 676-4248
(815) 676-4248
---
Far West & Southwest Suburbs Area





Creston

Earlville

Lee

Malta

Millington

Rochelle

Steward

Waterman
(815) 315-9622
(815) 315-9622
---
Rockford Area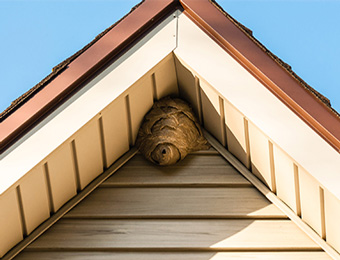 Chem-Wise is committed to protecting your Chicagoland home and family from all types of pests, year round. We offer several types of services and treatment plans that can be customized to your needs. We will provide environmentally-friendly pest control solutions for your home and property, and stand behind them with a guarantee. All services are performed by Chem-Wise certified technicians.
Why Choose Chem-Wise Pest Control?

MORE CONVENIENT
Locally Owned & Operated Since 1993
Multiple Locations in Chicagoland
One-Hour Appointment Windows
Cash, Check & All Major Credit Cards Accepted
Residential & Commercial Services
Free Phone Quotes

MORE TRUSTED
A+ BBB Rated
Licensed & Insured In Illinois
We Use Environmentally Friendly Materials
Application Methods are Safe for Children and Pets
QualityPro Certified
Treatment Guarantees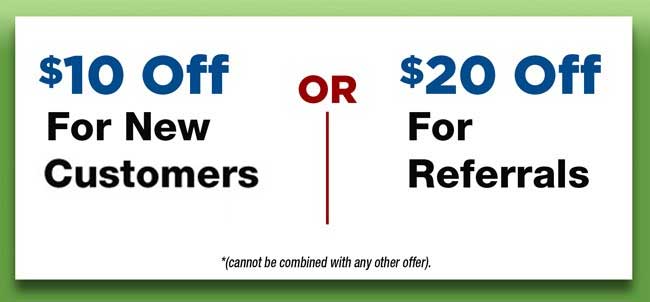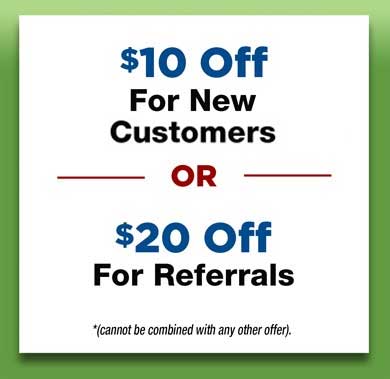 *Tri-Annual Plan Service Agreement
At Chem-Wise, we do not make our customers sign contracts. Rather, we offer our customers a service agreement. With our service agreement, we will keep you on our Tri Annual list and perform treatments in the spring, summer, and fall until you notify us in writing that you wish to discontinue service. Please see the below cancellation policy for instructions on canceling your service. Since there are no contracts to sign, there are no fees for canceling service. You may resume your service at any time; however, if seasonal treatments are skipped, initial pricing may be in effect.
Cancellation Policy
While there is no fee for canceling your Tri-Annual service, we now require written notification of your cancellation date and/or a verbal confirmation from our office staff with a confirmation number. Cancellation dates cannot be for a past date and will take effect on the day of your phone call or the postmark on the envelope. Voicemail messages will not be accepted. We will not delete charges for customers who do not comply with the cancellation policy. We appreciate your cooperation with this matter.
**Mosquito Plan Guarantee
Chem-Wise guarantees to use EPA registered materials for the reduction of, not the elimination of mosquitoes. Chem-Wise cannot prevent mosquitoes from flying on to your property from neighboring lots and we are not responsible for any health problems associated with someone bitten by mosquitoes after the areas have been serviced. If for any reason you experience a higher than normal occurrence of mosquito activity, Chem-Wise will return at no charge to evaluate the situation and treat if necessary.