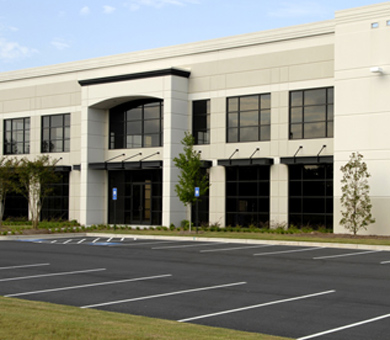 Chem-Wise Commercial Services
Serving The Entire
Chicagoland area including Naperville, Aurora, Joliet, Schaumburg, and Rockford
Chem-Wise Commercial Services
Serving The Entire Chicagoland area including Naperville, Aurora, Joliet, Schaumburg, and Rockford
(888)512-8904





WITH 2,315 REVIEWS
CLICK
To view local phone numbers
(815) 768-1442
(815) 768-1442
---
Joliet Area





(630) 868-9805
(630) 868-9805
---
Western Suburbs Area





Bristol

La Fox

Lilly Lake

Medinah

Prestbury
(708) 390-3041
(708) 390-3041
---
Southern Suburbs Area





Alsip

Bellwood

Burbank

Calumet City

Calumet Park

Dixmoor

Dolton

Forest View

Hodgkins

Hometown

Homewood

Lynwood

McCook

Merrionette Park

Midlothian

Monee

Park Forest

Posen

Riverdale

Robbins

Sauk Village

Stickney

Summit

University Park
(847) 999-4598
(847) 999-4598
---
Northern Suburbs Area





Beach Park

Dundee

East Dundee

Fox River Grove

Glencoe

Island Lake

Kenilworth

Lincolnshire

Lincolnwood

Lindenhurst

North Barrington

Northfield

Prairie View

Sleepy Hollow

Tower Lakes

Wadsworth

Waukegan
(815) 219-7521
(815) 219-7521
---
Northwest Suburbs Area





Harvard

Johnsburg

Kingston

Prairie Grove

Richmond

Village Of Lakewood

Wonder Lake
(815) 676-4248
(815) 676-4248
---
Far West & Southwest Suburbs Area





Creston

Earlville

Lee

Malta

Millington

Rochelle

Steward

Waterman
(815) 315-9622
(815) 315-9622
---
Rockford Area





Chem-Wise Professional Commercial Pest Control
Every commercial property is different when it comes to pest control. Therefore, Chem-Wise offers free inspections/evaluations for most pests* to give you a customized proposal. Keeping your commercial locations safe for the public and your employees is our top priority. An environmental biologist and certified entomologist oversees every aspect of our integrated pest management techniques and treatments. After treatment is complete, we'll recommend ways to prevent further infestations and provide a thorough pest control management report. Chem-Wise can also provide Wood Destroying Insect reports for real estate transactions.
How Do We Inspect And Treat?
Our thorough inspection is conducted by experienced, certified pest control technicians. Chem-Wise will determine if and where the pests are entering the building. Once located, Chem-Wise will apply the appropriate treatment materials, including rodent control stations. All of our treatments are environmentally friendly and registered with the EPA.
Chem-Wise Services the Following Industries and More:
Hospitality - protecting your guests

Health care - protecting your patients

Offices - protecting your employees & customers

Schools - protecting your students & staff

Warehouses - protecting your business inventory

Municipalities - protecting your community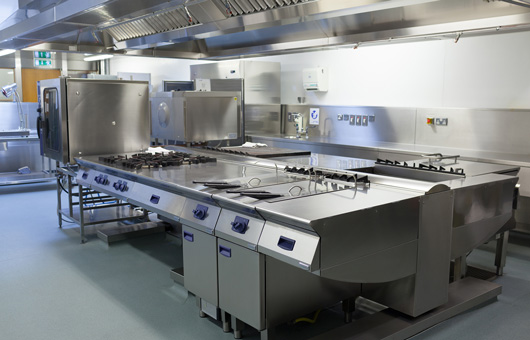 We Treat for the Following Pests:
*Commercial inspections are free with the exception of termite and bed bug inspections. Call Chem-Wise for a quote for those commercial inspection services.