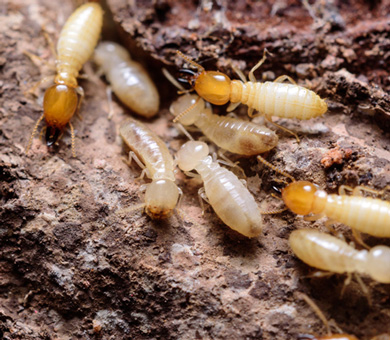 Chem-Wise Termite Control
Serving The Entire
Chicagoland area including Naperville, Aurora, Joliet, Schaumburg, and Rockford
Chem-Wise Termite Control
Serving The Entire Chicagoland area including Naperville, Aurora, Joliet, Schaumburg, and Rockford
(888)512-8904





WITH 2,565 REVIEWS
CLICK
To view local phone numbers
(815) 768-1442
(815) 768-1442
---
Joliet Area





(630) 868-9805
(630) 868-9805
---
Western Suburbs Area





Bristol

La Fox

Lilly Lake

Medinah

Prestbury
(708) 390-3041
(708) 390-3041
---
Southern Suburbs Area





Alsip

Bellwood

Burbank

Calumet City

Calumet Park

Dixmoor

Dolton

Forest View

Hodgkins

Hometown

Homewood

Lynwood

McCook

Merrionette Park

Midlothian

Monee

Park Forest

Posen

Riverdale

Robbins

Sauk Village

Stickney

Summit

University Park
(847) 999-4598
(847) 999-4598
---
Northern Suburbs Area





Beach Park

Dundee

East Dundee

Fox River Grove

Glencoe

Island Lake

Kenilworth

Lincolnshire

Lincolnwood

Lindenhurst

North Barrington

Northfield

Prairie View

Sleepy Hollow

Tower Lakes

Wadsworth

Waukegan
(815) 219-7521
(815) 219-7521
---
Northwest Suburbs Area





Harvard

Johnsburg

Kingston

Prairie Grove

Richmond

Village Of Lakewood

Wonder Lake
(815) 676-4248
(815) 676-4248
---
Far West & Southwest Suburbs Area





Creston

Earlville

Lee

Malta

Millington

Rochelle

Steward

Waterman
(815) 315-9622
(815) 315-9622
---
Rockford Area





Termites are small (less than half an inch), winged insects. The type of termites found in the Chicagoland area, Subterranean Termites, are the most destructive kind of termite. Their colonies can have up to 2 million members, and they are prepared to silently eat the inner structure of your home. Ways in which you can tell if you have a termite infestation in your home include discolored or drooping drywall, and paint that begins to peel. These signs are sometimes overlooked as water damage.
Other signs of termite infestations include discarded wings from termite swarms, or mud tunnels that are in close proximity to the foundation of your home.The mud tunnels are generally the width of a pencil. If you notice any of these signs, it is important to get an inspection as soon as possible.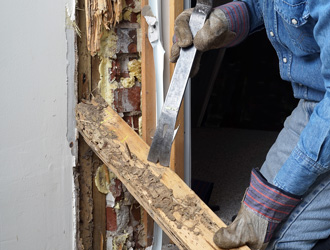 Why Treat for Termites
Termites can cause costly damage to a home and that is largely due to their ability to go unnoticed until the structure of your home has already been undermined. Termites can feed on drywall and wood beams and siding. They feed from the ground up, which can even destroy the integrity of your home's foundation. Termite damage can be costly and is often not covered by home insurance. Once an infestation has been recognized, it should be dealt with quickly. Termites are resistant to home treatments, so termite control should be handled by experienced pest control professionals. Having a termite inspection if you haven't had one in a while, or if you have recently moved, can save you the headache and costs of repair.
Why Choose Chem-Wise Pest Control?

MORE CONVENIENT
Locally Owned & Operated Since 1993
Multiple Locations in Chicagoland
One-Hour Appointment Windows
Cash, Check & All Major Credit Cards Accepted
Residential & Commercial Services
Free Phone Quotes

MORE TRUSTED
A+ BBB Rated
Licensed & Insured In Illinois
We Use Environmentally Friendly Materials
Application Methods are Safe for Children and Pets
QualityPro Certified
Treatment Guarantees
Why Choose Chem-Wise To Treat Termites?
New Customer Real Estate Inspection

Wood Destroying Insect Reports

Treatment Guarantee With Annual Renewals Up To 7 Years

Inspection of Infected Area by Certified Technician

Soil Treatment Around and Below the Structure

Top Performing Termidor ® Treatment Brand

Prices for Termite Real Estate Inspections start at $145; Infestation Inspections Are Free. Call for additional pricing details