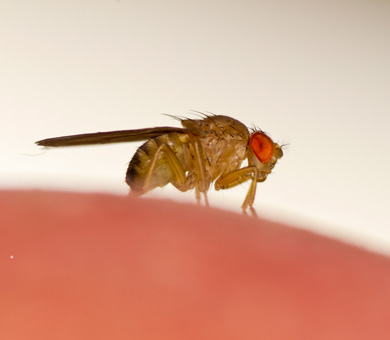 Chem-Wise Fruit Fly Control
Serving The Entire
Chicagoland area including Naperville, Aurora, Joliet, Schaumburg, and Rockford
Chem-Wise Fruit Fly Control
Serving The Entire Chicagoland area including Naperville, Aurora, Joliet, Schaumburg, and Rockford
(888)512-8904





WITH 2,467 REVIEWS
CLICK
To view local phone numbers
(815) 768-1442
(815) 768-1442
---
Joliet Area





(630) 868-9805
(630) 868-9805
---
Western Suburbs Area





Bristol

La Fox

Lilly Lake

Medinah

Prestbury
(708) 390-3041
(708) 390-3041
---
Southern Suburbs Area





Alsip

Bellwood

Burbank

Calumet City

Calumet Park

Dixmoor

Dolton

Forest View

Hodgkins

Hometown

Homewood

Lynwood

McCook

Merrionette Park

Midlothian

Monee

Park Forest

Posen

Riverdale

Robbins

Sauk Village

Stickney

Summit

University Park
(847) 999-4598
(847) 999-4598
---
Northern Suburbs Area





Beach Park

Dundee

East Dundee

Fox River Grove

Glencoe

Island Lake

Kenilworth

Lincolnshire

Lincolnwood

Lindenhurst

North Barrington

Northfield

Prairie View

Sleepy Hollow

Tower Lakes

Wadsworth

Waukegan
(815) 219-7521
(815) 219-7521
---
Northwest Suburbs Area





Harvard

Johnsburg

Kingston

Prairie Grove

Richmond

Village Of Lakewood

Wonder Lake
(815) 676-4248
(815) 676-4248
---
Far West & Southwest Suburbs Area





Creston

Earlville

Lee

Malta

Millington

Rochelle

Steward

Waterman
(815) 315-9622
(815) 315-9622
---
Rockford Area





You should call an expert if you notice:
Adult fruit flies flying around your house
Adult fruit flies found near trash cans
Adult fruit flies near fermenting vegetables & fruits
Fruit fly pupa, found in dry places
The pupa resembles cockroach or rodent droppings
Fruit flies reproduce quickly and live up to 30 days, making it difficult to get rid of them in your home. Fruit flies are attracted to soda, juice, trash, recycling bins, drains, and overwatered plants. These pests do not pose such serious risks, but are a nuisance to have in your home.
However, they are attracted to unsanitary living conditions and can pick up bacteria on their bodies and spread disease all over your food. We recommend throwing out food that attracts these bugs, like ripened bananas or any decaying fruit.
Thoroughly clean surfaces with an all-purpose product. Clear drains of any resting food or other organic materials. Finally, wash out trash and recycle bins since these might have leftover food or spills on them.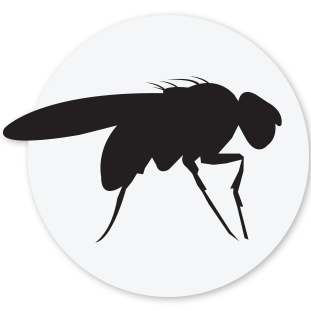 Why Choose Chem-Wise Pest Control?

MORE CONVENIENT
Locally Owned & Operated Since 1993
Multiple Locations in Chicagoland
One-Hour Appointment Windows
Cash, Check & All Major Credit Cards Accepted
Residential & Commercial Services
Free Phone Quotes

MORE TRUSTED
A+ BBB Rated
Licensed & Insured In Illinois
We Use Environmentally Friendly Materials
Application Methods are Safe for Children and Pets
QualityPro Certified
Treatment Guarantees
Why Choose Chem-Wise For Fruit Fly Control?
Conduct a thorough inspection to find breeding grounds

Recommend proper sanitation methods

Inspect interior of your home to identify entry points

Schedule periodic visits, ensure infestation is controlled