Chem-Wise Flea Control
Serving The Entire
Chicagoland area including Naperville, Aurora, Joliet, Schaumburg, and Rockford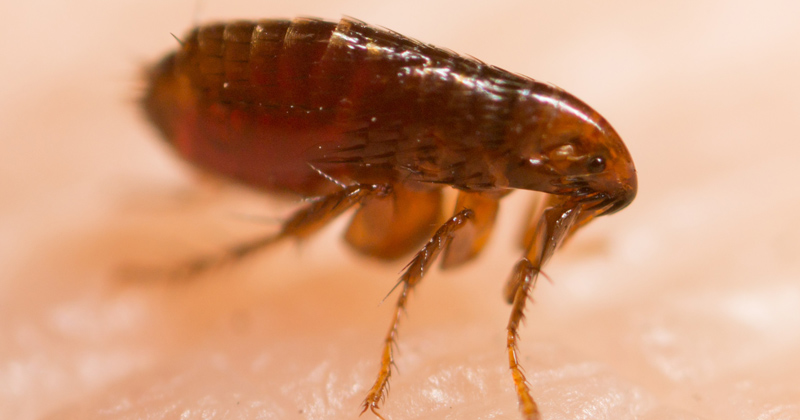 Chem-Wise Flea Control
Serving The Entire Chicagoland area including Naperville, Aurora, Joliet, Schaumburg, and Rockford
(888)512-8904





WITH 2,478 REVIEWS
CLICK
To view local phone numbers
(815) 768-1442
(815) 768-1442
---
Joliet Area





(630) 868-9805
(630) 868-9805
---
Western Suburbs Area





Bristol

La Fox

Lilly Lake

Medinah

Prestbury
(708) 390-3041
(708) 390-3041
---
Southern Suburbs Area





Alsip

Bellwood

Burbank

Calumet City

Calumet Park

Dixmoor

Dolton

Forest View

Hodgkins

Hometown

Homewood

Lynwood

McCook

Merrionette Park

Midlothian

Monee

Park Forest

Posen

Riverdale

Robbins

Sauk Village

Stickney

Summit

University Park
(847) 999-4598
(847) 999-4598
---
Northern Suburbs Area





Beach Park

Dundee

East Dundee

Fox River Grove

Glencoe

Island Lake

Kenilworth

Lincolnshire

Lincolnwood

Lindenhurst

North Barrington

Northfield

Prairie View

Sleepy Hollow

Tower Lakes

Wadsworth

Waukegan
(815) 219-7521
(815) 219-7521
---
Northwest Suburbs Area





Harvard

Johnsburg

Kingston

Prairie Grove

Richmond

Village Of Lakewood

Wonder Lake
(815) 676-4248
(815) 676-4248
---
Far West & Southwest Suburbs Area





Creston

Earlville

Lee

Malta

Millington

Rochelle

Steward

Waterman
(815) 315-9622
(815) 315-9622
---
Rockford Area





Signs of a Flea Infestation
Identifying a flea infestation can be a simple task, but controlling the outbreak is often a much harder endeavor. Fleas are typically brown, black or red, have six legs, and are less than 1/8th of an inch in length. Your pet will show signs of fleas by scratching more than usual. When inspecting your pet for fleas be sure to check for small darkish spots on your pets fur. You might also find flea droppings in your pet's bedding. Even if you only see 1 or 2 fleas, you should not take the problem lightly. A single flea can lay up to 50 eggs a day, so call Chem-Wise immediately if you see signs of a flea infestation.
Why We Treat
Fleas can cause a variety of issues for you and your pets. In cats and dogs, fleas' saliva can cause flea allergy dermatitis. This can cause fur loss as they will constantly itch the affected area. Fleas can also transfer tapeworms and cause anemia in pets. Though most flea infestations stem from pets, fleas can also move to human hosts causing skin irritation and redness. The irritation allows the skin to break open, forming scabs that could get infected. Fleas on your pets may also indicate other pest problems such as a rodent infestation. If rodents have entered your home, they may be the source of the fleas in your pets. Once fleas have begun to infest your home it's time to turn to professional help. Call Chem-Wise today!
Why Choose Chem-Wise Pest Control?

MORE CONVENIENT
Locally Owned & Operated Since 1993
Multiple Locations in Chicagoland
One-Hour Appointment Windows
Cash, Check & All Major Credit Cards Accepted
Residential & Commercial Services
Free Phone Quotes

MORE TRUSTED
A+ BBB Rated
Licensed & Insured In Illinois
We Use Environmentally Friendly Materials
Application Methods are Safe for Children and Pets
QualityPro Certified
Treatment Guarantees
Why Choose Chem-Wise To Treat Fleas?
Following a thorough inspection, we'll take the appropriate measures needed to properly treat the entire interior of your home with effective solutions that will remove the flea infestation and restore the comfort to your home. While the materials that we use to kill fleas are applied in a safe manner, certain precautions do need to be taken once your home is treated. To ensure the safety of your family and pets, our treatment requires that all occupants remain outside until the extermination process is complete.Your pet will also need to be removed and treated by a veterinarian. After a brief waiting period, your personal items can be replaced and your pets can return to your home. With this tried-and-true formula, you can rest assured that we will solve your flea problem.
Prices for flea extermination start at $225. Call for additional pricing details.