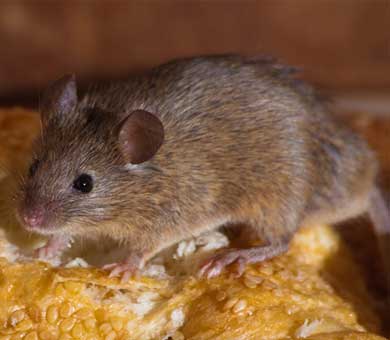 Chem-Wise Mice and Rat Removal
Serving The Entire
Chicagoland area including Naperville, Aurora, Joliet, Schaumburg, and Rockford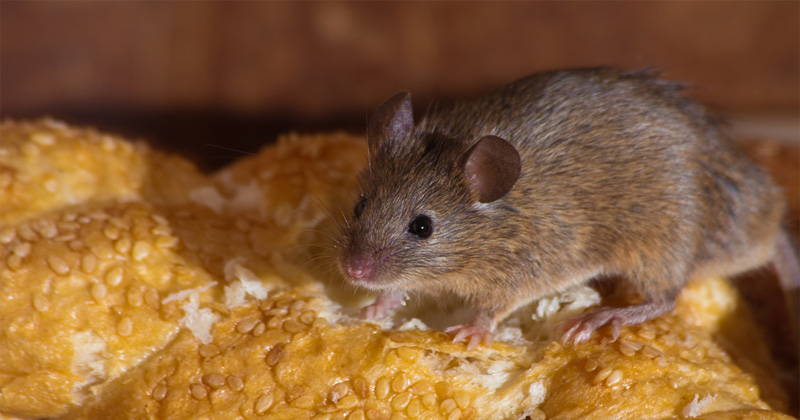 Chem-Wise Mice and Rat Removal
Serving the entire Chicagoland area including Naperville, Aurora, Joliet, Schaumburg, and Rockford
(888)512-8904





WITH 2,480 REVIEWS
CLICK
To view local phone numbers
(815) 768-1442
(815) 768-1442
---
Joliet Area





(630) 868-9805
(630) 868-9805
---
Western Suburbs Area





Bristol

La Fox

Lilly Lake

Medinah

Prestbury
(708) 390-3041
(708) 390-3041
---
Southern Suburbs Area





Alsip

Bellwood

Burbank

Calumet City

Calumet Park

Dixmoor

Dolton

Forest View

Hodgkins

Hometown

Homewood

Lynwood

McCook

Merrionette Park

Midlothian

Monee

Park Forest

Posen

Riverdale

Robbins

Sauk Village

Stickney

Summit

University Park
(847) 999-4598
(847) 999-4598
---
Northern Suburbs Area





Beach Park

Dundee

East Dundee

Fox River Grove

Glencoe

Island Lake

Kenilworth

Lincolnshire

Lincolnwood

Lindenhurst

North Barrington

Northfield

Prairie View

Sleepy Hollow

Tower Lakes

Wadsworth

Waukegan
(815) 219-7521
(815) 219-7521
---
Northwest Suburbs Area





Harvard

Johnsburg

Kingston

Prairie Grove

Richmond

Village Of Lakewood

Wonder Lake
(815) 676-4248
(815) 676-4248
---
Far West & Southwest Suburbs Area





Creston

Earlville

Lee

Malta

Millington

Rochelle

Steward

Waterman
(815) 315-9622
(815) 315-9622
---
Rockford Area





Mice and rats generally prefer to be outdoors, but they will come into homes to look for food, water, and warmth. Chicagoland is prone to mice and rat problems year round, but most people notice mice during the colder months. The winter is a popular time for extermination services.
If rodents find a warm, safe place they will likely stay. If you suspect you have a mouse or rat problem, you probably do. Unfortunately, most people wait too long. Rodents procreate quickly, so infestations can grow rapidly. Larger colonies are more difficult to eliminate, so call Chem-Wise at early signs of infestation.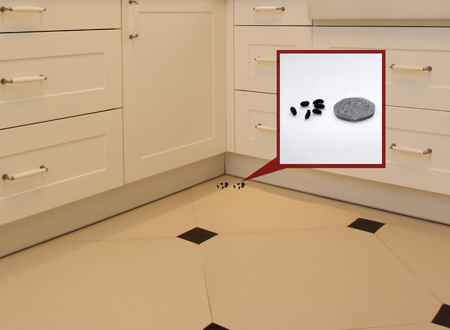 Droppings
These are about the size of a grain of rice with pointed ends. Mouse droppings generally have hair from grooming.
Sounds
Listen for sounds in the walls or roof. Other insects could also be making the sound, so it's best to look for additional signs.
Sightings
Sightings typically occur in the evening, but mice can be seen during the day, especially if you disturb a hiding place.
Gnaw Damage
Rats' teeth grow constantly, similar to fingernails. To maintain their teeth, rats gnaw on wood, plastic, cardboard, or electrical cords.
Nests
Depending on the rodent type they will live in nests or burrows. Check for nests consisting of torn paper and debris behind appliances and inside crawlspaces.
Tracks & Footprints
Look for tail marks and footprints in low-traffic areas, such as sheds. In your home, look for rub marks along your baseboards where the mice or rats may run parallel to the wall.
Mice and rats can be a nuisance when they have invaded your home. They tend to gnaw and chew on things, which can cause damage to furniture, wood paneling, and electrical wires. On top of the damage they cause, they carry up to 25 communicable diseases including HPS, EMCV, and Rat Bite Fever. Mice can carry diseases through their droppings and their bites. Rat Bite Fever can cause rashes, headaches, and nausea. Transmission can occur through bites, contact with urine, and handling or eating contaminated food. Taking care of your mice and rat problem can help protect your home and family.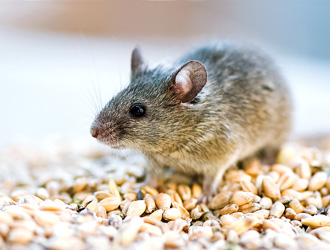 Why Choose Chem-Wise Pest Control?

MORE CONVENIENT
Locally Owned & Operated Since 1993
Multiple Locations in Chicagoland
One-Hour Appointment Windows
Cash, Check & All Major Credit Cards Accepted
Residential & Commercial Services
Free Phone Quotes

MORE TRUSTED
A+ BBB Rated
Licensed & Insured In Illinois
We Use Environmentally Friendly Materials
Application Methods are Safe for Children and Pets
QualityPro Certified
Treatment Guarantees
Why Choose Chem-Wise To Treat Mice & Rats?
Conduct an inspection of your property inside & out

Install locked, tamper resistant rodent control stations

Return to check all stations

Add stations if necessary & seal minor entry points

Continued rodent activity? We'll return a 3rd time.

Prices for mice control starts at $215, including 2-week follow-up.

Prices for rat control start at $170 (additional charges apply for monthly follow-ups). Call for additional pricing details.